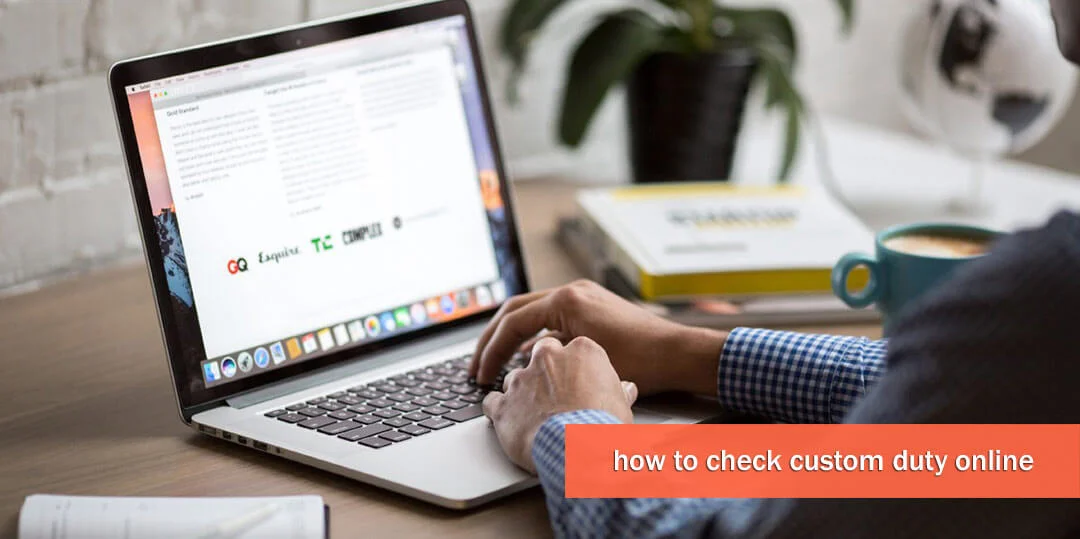 If you are into import-export business, you must know all about custom duty. As an importer, you must be aware of the tariff structure to determine whether or not it is financially possible for you to do so. Many of us are often looking out for others to facilitate us regarding these fundamental matters. Moreover, we even pay for these services. As a trader, you must know all about custom, its calculation, and other procedures.
Does the estimation of custom often add to your worries? Well, if yes, you must be aware that it is just a matter of a single click. If you want to know How to check custom duty online in Pakistan , follow the article till the end, go with the procedure, and get your figures within no time.
Custom Duty ___Why Is It Important To Pay Custom?
When any commodity or service is imported from abroad, the government is subject to a particular form of duty known as customs duty. Custom duty is often paid in Pakistan at the time of customs clearance. For instance, if we import a car, custom duty on the car will be paid. The customs duty for goods and services varies from object to object. Details are provided in respective articles about the customs for different goods.
The government uses this custom to generate revenue and for the movement of commodities.
Calculation Of Custom Duty Online
The best way to calculate customs duty is to use the duty calculator provided officially by FBR. Follow the following steps:
Step 1:
Open the link provided

Step 2:
Enter HS Code, Total Quantity, and Unit Price.
Then press Calculate Duty.

Step 3:
It will find Import custom duty for your data.

Step 4:
If you want a detailed report about application duty and taxes, click the '+' sign on the screen.

(Note: The data entered for calculation is mock, You will add your authentic data for accurate results)
Related Blogs